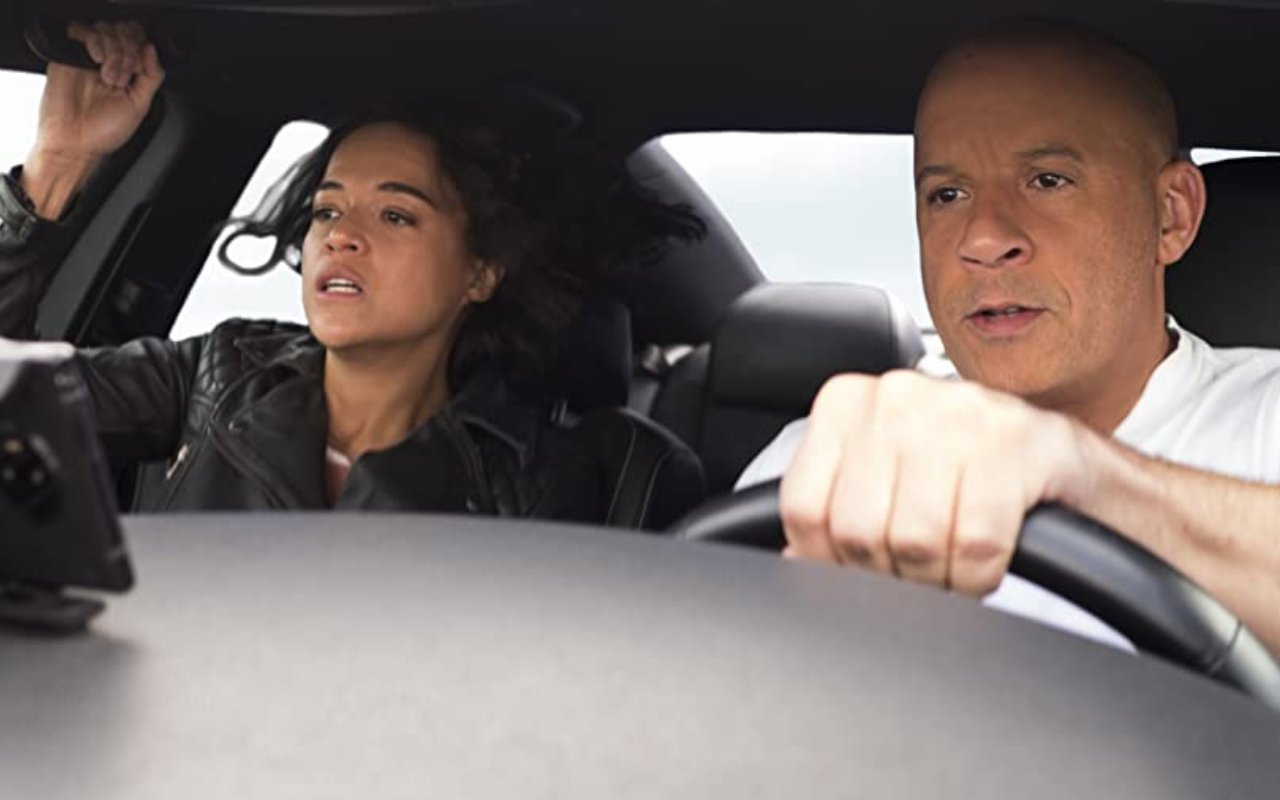 'F9' Revives the International Box Office After the Corona Virus Pandemic. This film has surpassed 'Godzilla vs Kong' to become the highest-paying international debut since the pandemic.
"Fast & Furious 9" or "F9" revived the international box office after the Corona virus pandemic. This ninth installment of "The Fast Saga" has generated US $ 127 million from the global market and is likely to generate US $ 160 million over the weekend.
It surpassed "Godzilla vs Kong" to become the highest-grossing international debut on a film since the coronavirus pandemic swept through the film and theater industry. That bodes well for the film because of the pace ahead of its late-June domestic opening in North America. Currently, the film is screened in eight countries, including Russia, South Korea, China, Saudi Arabia, the United Arab Emirates and Egypt.
In China, a prominent and influential market, "F9" has made US $ 105 million since it opened, the best start for Hollywood films in the region since the pandemic began. It is on its way to become Universal Pictures' second largest opening on the market, only behind "The Fate of the Furious".
In "F9", Dominic Toretto and his crew team up to fight the most skilled assassin and high-performance driver they have ever met. The film stars Vin Diesel, Michelle Rodriguez, Tyrese Gibson, Chris "Ludacris" Bridges, John Cena, Jordana Brewster, Nathalie Emmanuel, Sung Kang, Michael Rooker, Helen Mirren, Kurt Russell, and Charlize Theron.
Justin Lin, who previously directed The Fast Saga installments "The Fast and the Furious: Tokyo Drift", "Fast & Furious", "Fast Five", and "Fast & Furious 6", returns to the franchise to direct the first of three films. last franchise. He said it was the best "Fast & Furious" film.
"In my instincts and in my mind, yes," said Lin when asked by Entertainment Weekly. "Look, it's always hard to compare because I also have experience with what goes on behind the camera. I sit there and sometimes you get over the weirdest things just to be able to finish a film that no one else has seen."
"But I think 'F9' is the culmination of all our work over the years. I like to think that my next film is always my best film, that's what I stand for. But I also think that on so many levels with the characters, it's great to be able to reconnect with everyone. Yes, in my heart, I felt "F9" is the best film. It's part of our evolution. But that is until we work on Fast 10, right? "he continued.